Committee & Contact Us
Behind the scenes many people help make the club run week to week, & year to year. Meet the committee of the 2019 - and if you have any questions to ask, simple email the committee, committee@ccrmit.com or individually on the details listed below.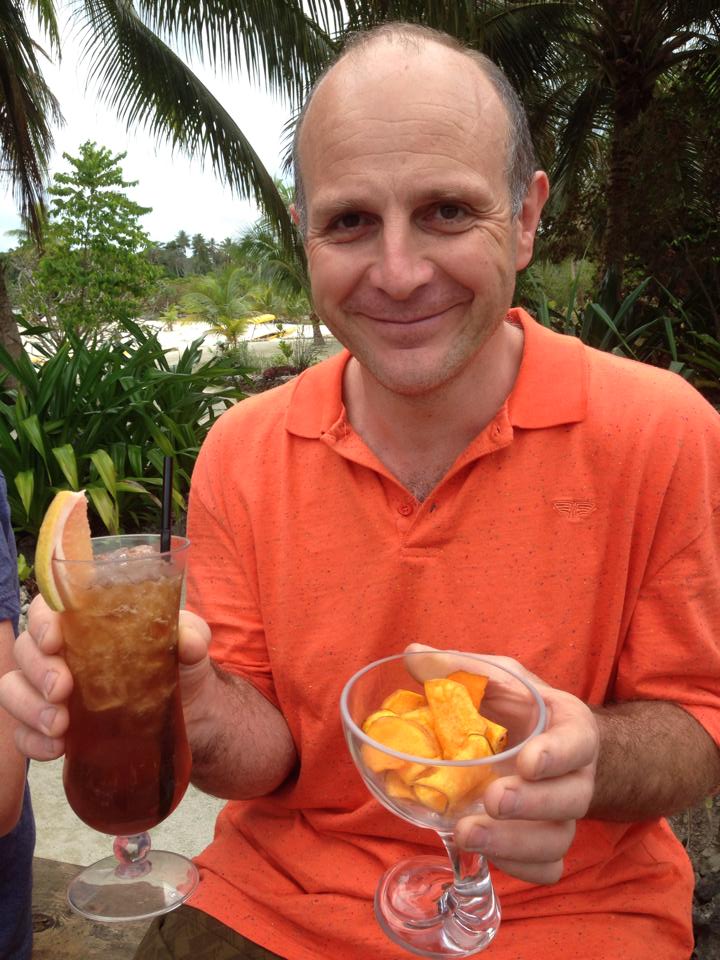 Bernard Miron - president@ccrmit.com
President & Blower Editor
Bernard is a Club stalwart, he has held most positions within the Club and has stepped up to be our President in 2018. Bernard is not shy standing up in front of people, having been the Club's president back in the early 2000's and also having directed many events from VCRS to VRC, motorkhanas and hillclimbs. He is also the Clerk of Course for the George Derrick Rally in November.
---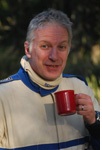 Mike Twycross - vicepresident@ccrmit.com
Vice President
Mike one of our newest life members is on the committee and is along side old mate Bernard as our Vice President
If you don't find Mike out there helping at motorsport events, he'll be out on the forest trails or pounding the asphalt running half-marathons, and preparing for the Surf Coast Century one day?
---

Brett Williams - secretary@ccrmit.com
Secretary
With honed secretarial skills from his time as Victorian Rally Panel secretary and now driving a Volvo, the pencils have been sharpened and arranged neatly in the tweed jacket pocket and his note pad is poised again in 2018 as the club's secretary. Now who is up for chicken nuggets?
---

Rick Thorpe - treasurer@ccrmit.com
Treasurer
Rick keeps his eye on all things involving $'s.
Rick has been around a lot longer than most, and holds the record for the longest stay on committee.
When not rallying, Rick spends his time managing chocolates and skiing.
Rick is also our VCAS rep and VRO rep, many hats, all done well.
---
Bernard Miron (temp) - membership@ccrmit.com
Membership
Got a membership you need to renew, please contact Bernard who is interim membership secretary!
---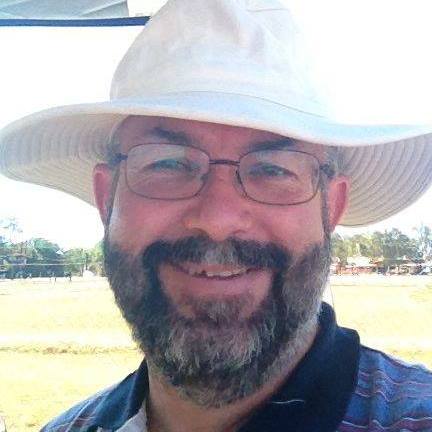 Wayne Roffey - staterep@ccrmit.com
General Committee & State Council Representative
Wayne has been around the club for many years, and a recent return has seen him join the committee. One of our club stewards, Wayne is well versed with the rules and regulations of CAMS, and with these years of experience has seen him take on the role as Sate Council Representative for CCRMIT.
---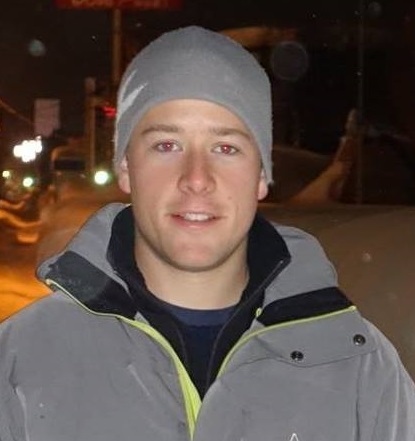 Nick Jacob - committee@ccrmit.com
General Committee
Nick is our newest committee member. You will see Nick at many events, but the puting the Subaru around phillip island 6hr gives him the most enjoyment! We welcome Nick on board!
---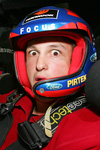 James Elliott - committee@ccrmit.com
General Committee
James is a returning committee member and his quick wit is well sought after in Arabic Countries.
---

Andrew Roseman - scorer@ccrmit.com
Club Scorer
Andrew is our club scorer and master of communications. He has been drifting in and out of the committee over a number of years, Whilst not formally part of the 2019 committee, he will still tabulate the scores and send the odd SMS and update the website. The Corolla Levin is his weapon of choice, whilst rarely seen these days, the forest misses the 20v 4AGE singing at 8000rpm,