Life Members
CCRMIT has 10 Life Members at present.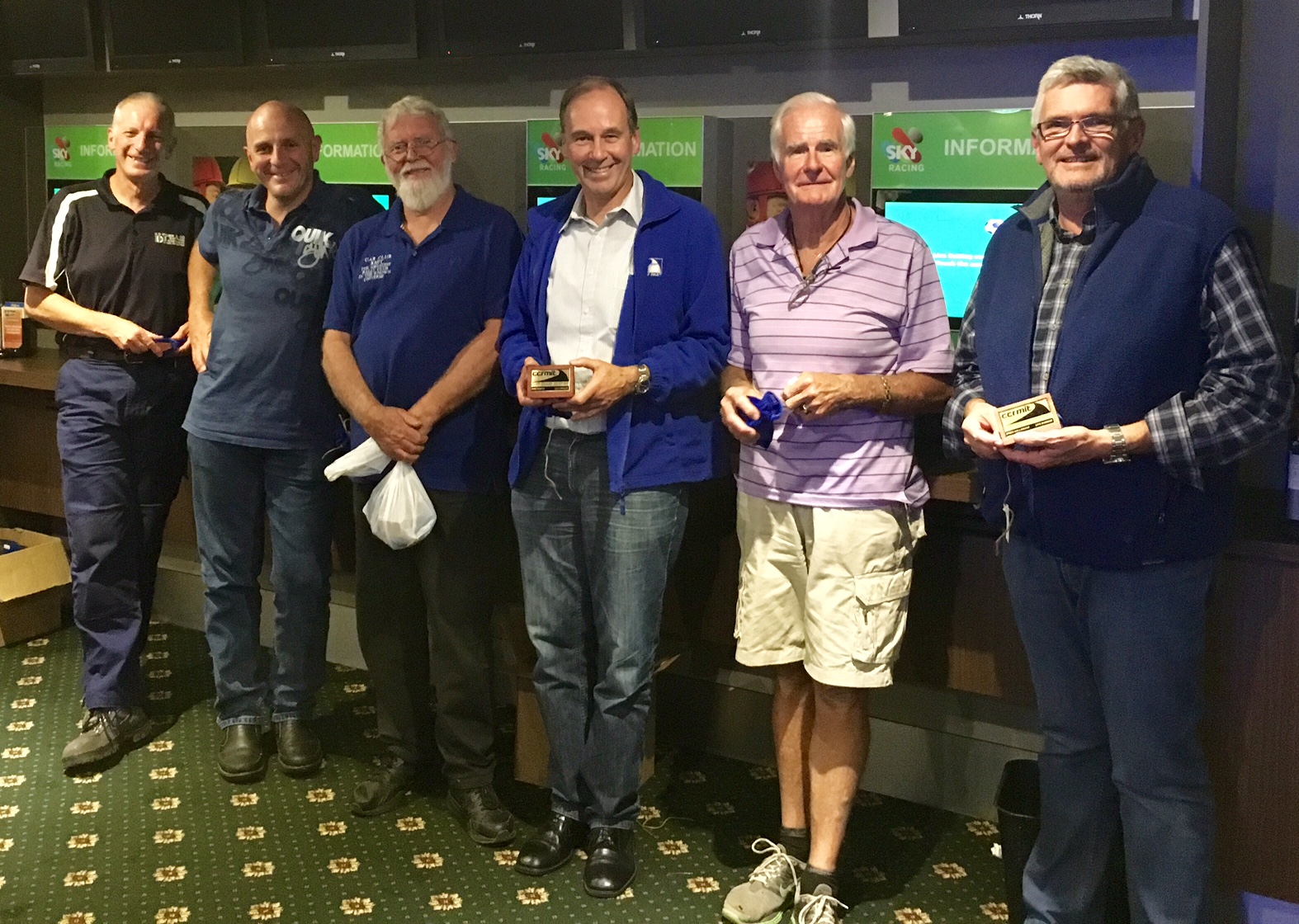 Life Membership is bestowed on club members who have made tireless contributions at all levels of the club for many years. Above is 6 of our life members receiving their Bronze life membership card plaques.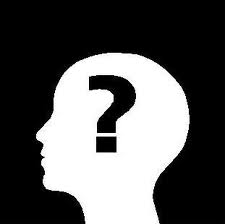 Ron Craft
CCRMIT's first Life Member was Ronald Sydney Craft. Ron was born in 1913 and served with the RAAF during WWII. In 1947 he joined RMIT as a part time Teacher in the Engineering Workshop. November 1954 Ron commenced his full time position of Instructor in Fitting and Machines at RMIT. Ron was the 3rd President of the Car Club, and was very active in the social side of the club, with a few outings in competitive trials. Ron Retired from RMIT in 1975, and passed away on the 17th June 1980.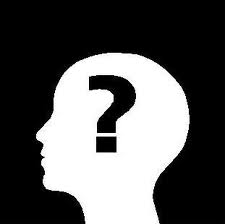 Peter Davidson
Peter Davidson, born in Melbourne 1941 join RMIT in 1960, as "It seemed like a good idea at the Time". Peter competed in various events, such as Trials, Motorkanas, Hillclimbs and speedways. Whilst he enjoy the competing aspect, he was found more involved in the organising aspects, where he twice steered the George Derrick, and Presidents Trial, particuarly during a time when CCRMIT introduced "Zero" and "Sweep" cars to rally organisations. He also had a talent in producing documentation, and became the clubs producer of literature. Finishing up his competition days in 1971, he took up rolls within CAMS, where during these early 70s erea, he was handed out CCRMITs second Life Membership.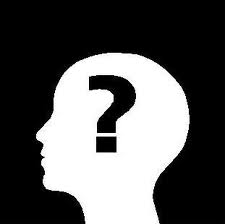 Tom Cox
The story goes that Thomas Cox was delivered by stork in Melbourne 1939. At 16 years of age, he and his friend Peter Rowson began buying second hand cars with the aim of dismantling, rebuilding, and selling on. This was done "properly" under teh supervision of Peter's Father, Frank. Inspired by Frank's competing in the Round Australia Trials, they joined the Car Club as soon as they obtained their driving licenses. During his years with the Club, he directed a record 8 George Derrick Memorial Trials, spaning from Gippsland to the Otways. He also was President 5 times between 1964 and 1969. During the 70's Tom was acknowledged for the encredible amount of work he did invovled with the State Goverment and CAMS, with being awarded Life Membership. Tom retired from the sport in 1980, and came out of retirement once, to finish 2nd Outright in a BP replica rally.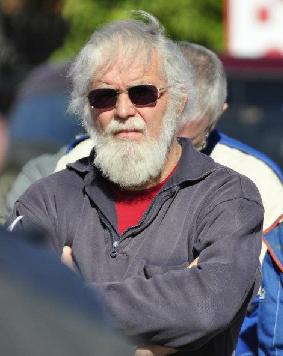 David Lambie
David Lambie was introducted to motorsport at a tender young age, and whilst fate had taken it's place, David was out attending motorkanas in 1966, trying to be noticed by the Volkswagon works team! In 1967 David and friend Bob Bird wandered off into the bush to do a control for teh Presidents. On the way to set it up, Rex Lunn in a semi-works HD Holden did the old "this is how you drive fast on a dirt road passing trick" when they realsied that they were running late. Inspired and with glory in their eyes, 6 volts of Volkswagon daylight showing the way, Dave bored off into the night too...and ploughed off straight into a bank at the next T junction!
By 1968 David was running in rallies, and had joined teh CCRMIT Committee, and found himself with a major role in aiding the running of the 1969 Presidents Trial, running motorkanas and re-formating the Clubs now magazine, the Blower.
David made comprehensive changes to the Blower, writing editorials, inteviews, and reports of events etc. This 2nd fulltime occuptation took it's toll and Dave stepped out of the committee for a few years. By 1972, he had re-charged the batteries and again stood for the committee. He ended up President for 3 years, his term finishing in 1975.
During the early 80's, David had family committments, and drifted away from the club. He re-appeared in 1994 when he noticed a CCRMIT sticker on a builder toilet he was "borrowing". He re-introduced himself to the Wilson brothers, and was soon back into the club scene, where he played a key roll in organising a successful 40th year celebration for CCRMIT.
David is one person who shouldn't have to worry about taking more out of the club than he's putting in. For this very reason, amongst others, David Lambie became just the 4th Life Member of CCRMIT in 1978.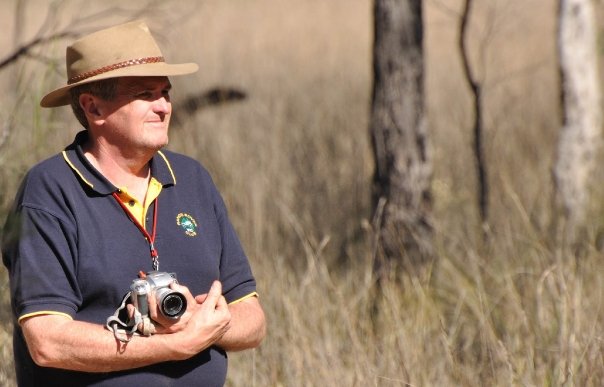 Steve Hollowood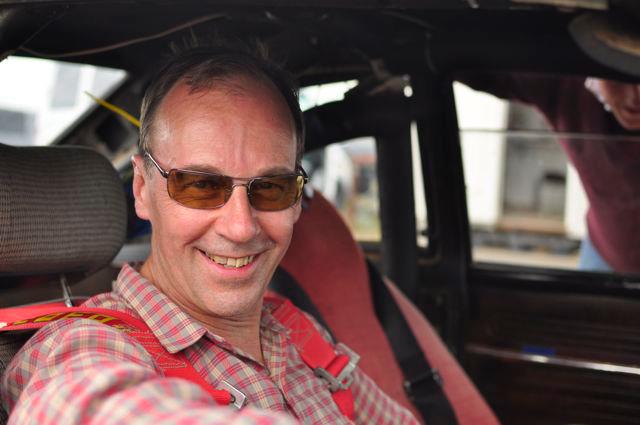 Rick Thorpe.
Rick is still an active competitor and has been running VCRS rounds as a navigator for Mike Walsh and more recently Colin Sichlau in an EVO 4.
In 2014 he took over as Clerk of Course for CCRMIT's VCAS Autocross round at the Maffra Hillclimb track.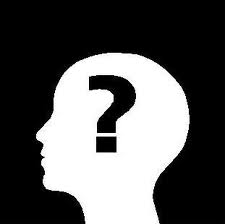 Bernard Miron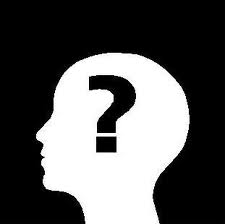 Noel Kelly -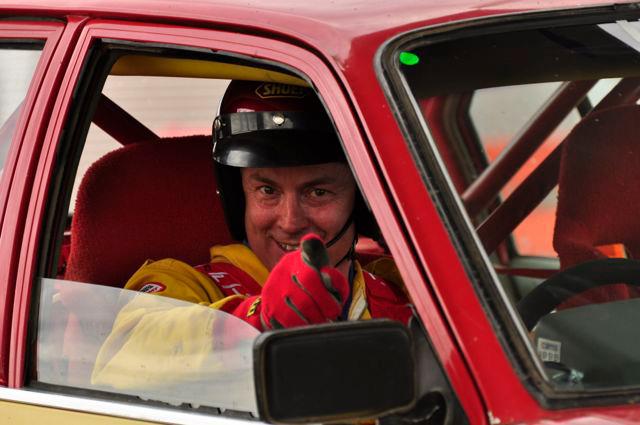 Ross Fraser
To learn a little of Ross' contribution and history, the presentation speech can be found here - Ross_Mike_Lifetime.pdf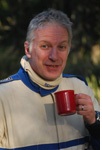 Mike Twycross
To learn a little of Mike's contribution and history, the presentation speech can be found here - Ross_Mike_Lifetime.pdf