Committee & Contact Us
Behind the scenes many people help make the club run week to week, & year to year. Meet the class of the 2017 committee - and if you have any questions to ask, simple email the committee, committee@ccrmit.com or individually on the details listed below.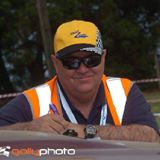 Mark Egan - president@ccrmit.com : 0412 917 762
President - Club Scutineer
Mark has been involved in the club for many years in various roles. After joining the committee, as Vice President in 2016, his continued dedication to the club sees him as our President for 2017. Mark will often be seen helping in the background and with his wife Ange have been supporting the club's presence at the Philip Island 6hr race providing their famous hot beef rolls to cold crew members!!
Mark is also the Club Scrutineer, so if you need your Club Permit Scheme vehicle inspected or you have a question about the Scheme he is the man to talk to.
---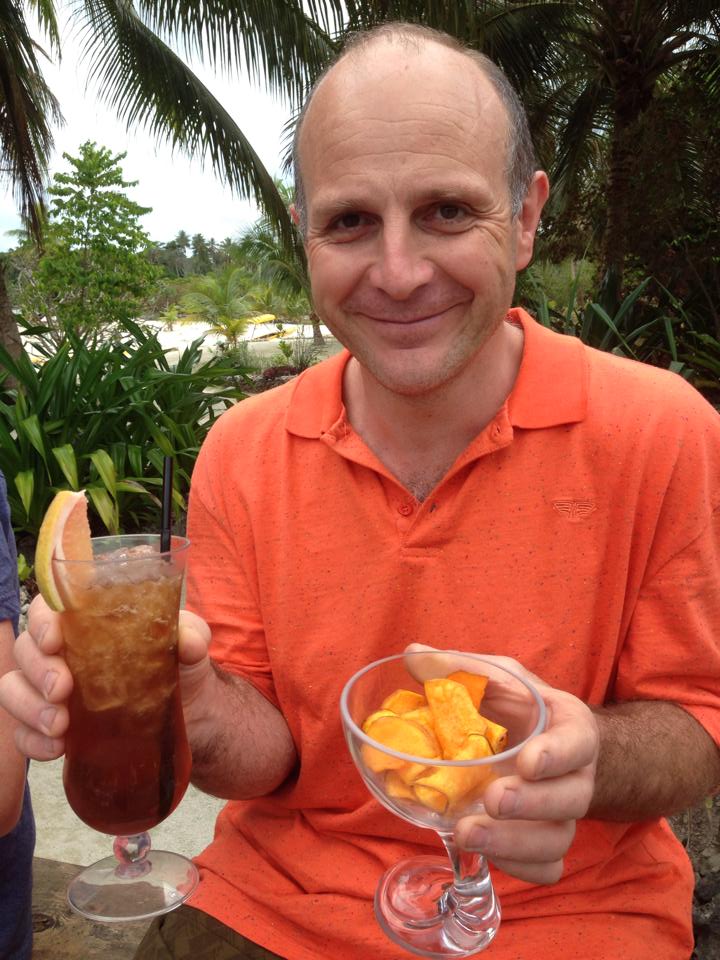 Bernard Miron - vicepresident@ccrmit.com
Blower Editor
Bernard is a Club stalwart, he has held most positions within the Club and has stepped up to be our Vice President. Bernard is not shy standing up in front of people, having been the Club's president back in the early 2000's and also having directed many events from VCRS to VRC, motorkhanas and hillclimbs.
---

Brett Williams - secretary@ccrmit.com
Secretary
He is Back! With honed secretarial skills from his time as Victorian Rally Panel secretary, the pencils have been sharpened and his note pad is poised for 2017 as the club's secretary. Now who is up for donuts with their tea?
---

Rick Thorpe - treasurer@ccrmit.com
Treasurer
Rick keeps his eye on all things involving $'s.
Rick has been around a lot longer than most, and holds the record for the longest stay on committee.
How keen can your Treasure be when he submits his Report to the Committee from Canada whilst enjoying one of his vices other than rallying, skiing.
Rick is also our VCAS rep and VRO rep, many hats, all done well.
---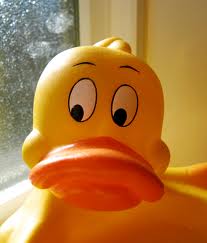 Murray Price - membership@ccrmit.com
Membership - Club Permit Authourised Officer
Got a membership you need to renew, or would like to join, or just feeling warm and fuzzy and sharing the rally love - Murray is your man and membership secretary!
Not to be out done Murray now holds the position of Club Permit Scheme Authourised Officer, so if your got a query, or a new application he's your man.
---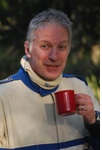 Mike Twycross - committee@ccrmit.com
General Committee
After a few years away from the committee, Mike one of our newest life members is back on the committee to a role yet not defined, how mysterious??
If you dont find Mike out there helping at motorsport events, he'll be out on the forest trails or pounding the asphalt running half-marathons, and preparing for the Surf Coast Century 50km event in 2017!
---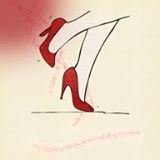 Ange Egan - committee@ccrmit.com
General Committee - Social Director
Ange is the social butterfly of the Club, catering for the Phillip Island 6 Hour Regularity is just one of her adventures when not officialing at Controls or competing in an Autocross or wrangling the RZR competitors to the start line.
---

Andrew Roseman - scorer@ccrmit.com
General Committee - Club Scorer & Communications
Andrew is our club scorer and master of communications. He has been drifting in and out of the committee over a number of years, and is back on board again for 2017. The Corolla Levin is his weapon of choice, whilst rarely seen these days, the forest misses the 20v 4AGE singing at 8000rpm, 2017 will see it's return, but only after his house is built!
Stay tuned for a blast from the past with a CCRMIT Treasure Hunt event, which will be a bit of fun, ending with a great meal amongst competitors. Who's in for that?

---

Kev Wilson - staterep@ccrmit.com
CCRMIT Rep on CAMS State Council
Club Legend - check out his own dedicated page on this site under the 'Club Legends' area
You don't need contact details for Kev - he will find you...